At the beginning of February we successfully passed the ISO 9001 audit by a renowned certification organization. During the audit, the auditor verified the implementation of ISO 9001 and compliance with the set processes.
The audit of the quality management system was carried out without any disagreements, our team was perfectly prepared and our certificate remains valid for the next period. The quality management system according to ČSN EN ISO 9001 is the most sought after standard for quality management and the implementation of the system helps us to improve our performance and demonstrate the quality of our services.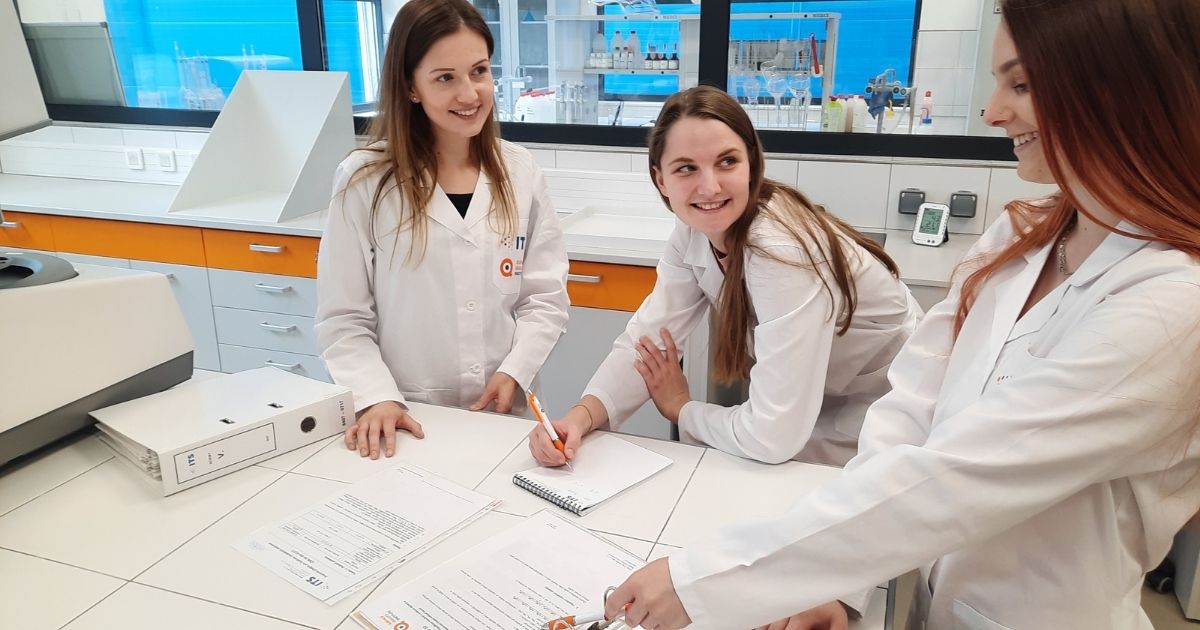 Do you know anyone who might be interested?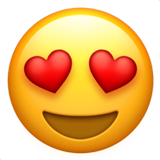 Feel free to share!