Environment
How to protect the environment?
In the field of the environment, we provide expert counselling, legislative support and lecturing activities related to the ecology of surface treatment operations and the environmental protection.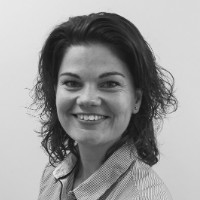 Zuzana Lačňáková, DiS. is ready to answer your questions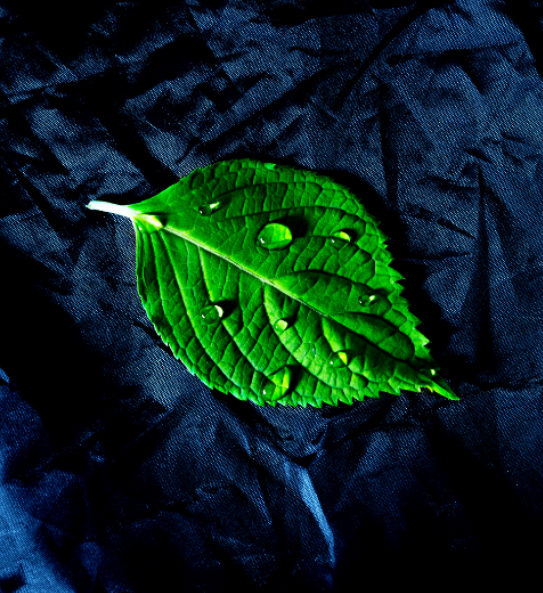 Services
We will guide you through the issues of industrial ecology.
Trainings
We know and we will teach you
We are specialists in the field of surface treatment, we keep on improving and we know that trained personnel is essential. Therefore, we decided to share our own experience and know-how with those who need them. We organize specialized trainings and conferences on a regular basis.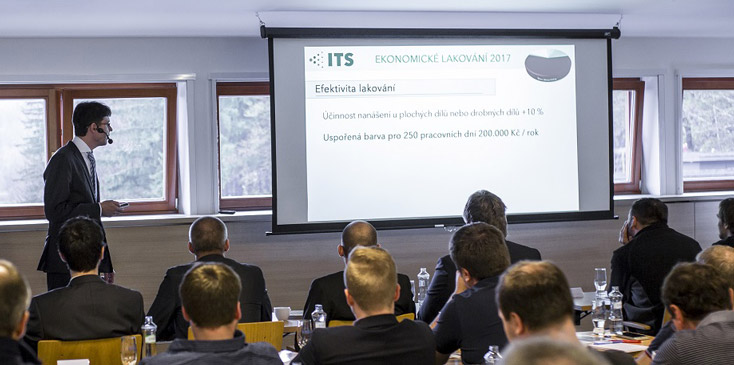 Would you like to have an individual training?
We are your experts, feel free to contact us.