Trainings
We advise, help and teach
We are professionals and we will be very happy to share with you our knowledge in the field of powder coating and anodic oxidation of aluminium. We will train you in the operation and maintenance of equipment, work with chemicals or in the field of the environment. We organize training both companies and individuals in the modern premises of our company or at your site.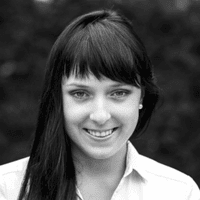 Ing. Miluše Kubátová is ready to answer your questions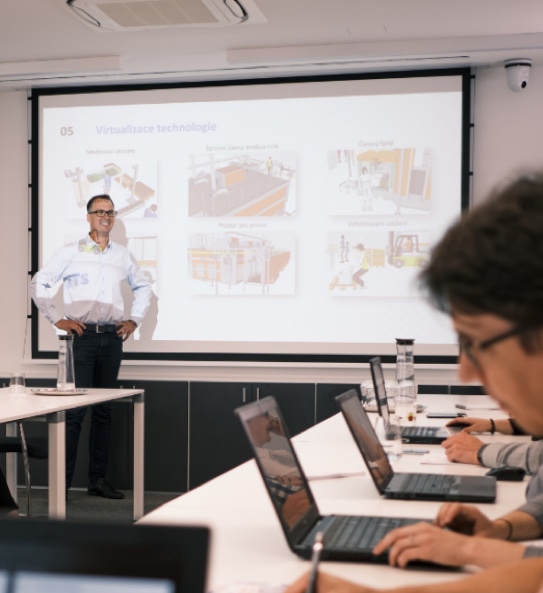 Open trainings
Nearest dates of the trainings
Trainings offered
Choose from our offer
Training tailored to your specific needs
They said about the training
Training participants – uncensored
We rate SQI excellent! It is a team of experts in the field, there is probably nothing they can't handle. We are truly satisfied with their services, and we appreciate the cooperation and provided knowledge concerning coating.
Martin Cihlář
Powder coating plant technologist, PZP KOMPLET a.s
The training was surprisingly beneficial, the lecturer clearly explained interconnections of the problems related to the part coating from the moment of manufacturing. I recommend it to all paint shop employees.
Ing. Petr Serbousek
Technologist of KORADO a.s. paint shop
Cooperation with SQI has taught us many things. Their approach is flexible and they were always ready to help with any problem. Professionality, flexibility, perfection – three words ACL uses to describe SQI quality.
Radek Bleha
Plant Manager | Proxy, ACL Anodizing s. r. o.
Would you like to have an individual training?
We are your experts, feel free to contact us.