Laboratory
Perfection lies in the Details, Literally
ITS is a leading manufacturer of surface treatment technologies and supplier of preparations for chemical pre-treatment. SQI Laboratory represents important support to the quality control of final products, tests of paint removal, determination of parameters of functional baths, rinse water and wastewater.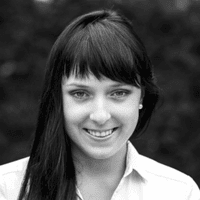 Ing. Miluše Kubátová is ready to answer your questions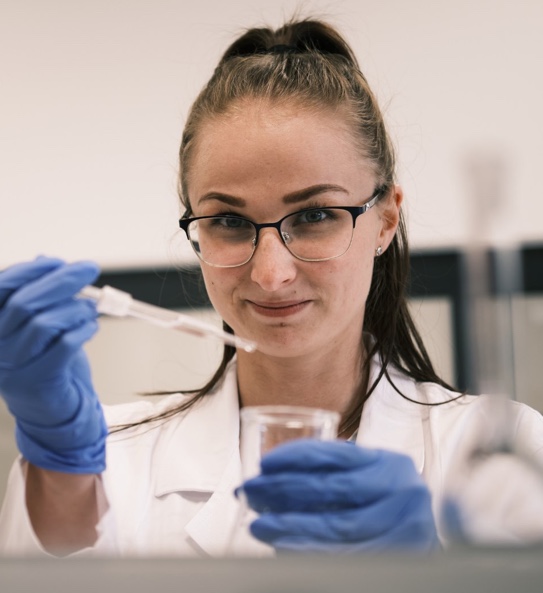 Our Services
We specialize in
Certifications
We have certificates for everything
Trainings
We know and we will teach you
We are specialists in the field of surface treatment, we keep on improving and we know that trained personnel is essential. Therefore, we decided to share our own experience and know-how with those who need them. We organize specialized trainings and conferences on a regular basis.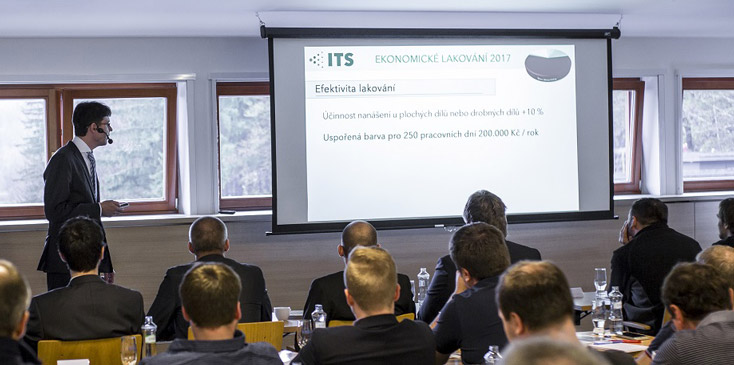 Would you like to have an individual training?
We are your experts, feel free to contact us.