Laboratory
Analyses of functional baths
In our practice, we have encountered many various types of metal material treatments; mechanical as well as chemical. In chemical pre-treatment, the choice of correct technology is fundamental. That is why we carry out functional baths analyses in our laboratory.
degreasing baths

pickling baths

brightening

baths

deoxidation

baths

anodizing baths

passivation

baths

sealing baths

dye-baths
We determine concentration of preparations as well as interfering substances or point of preparations, pH andconductivity. Besides the preparations, water quality is also important. Therefore we also check water quality and determine the hardness of the water, the content of silicates or the presence of microorganisms.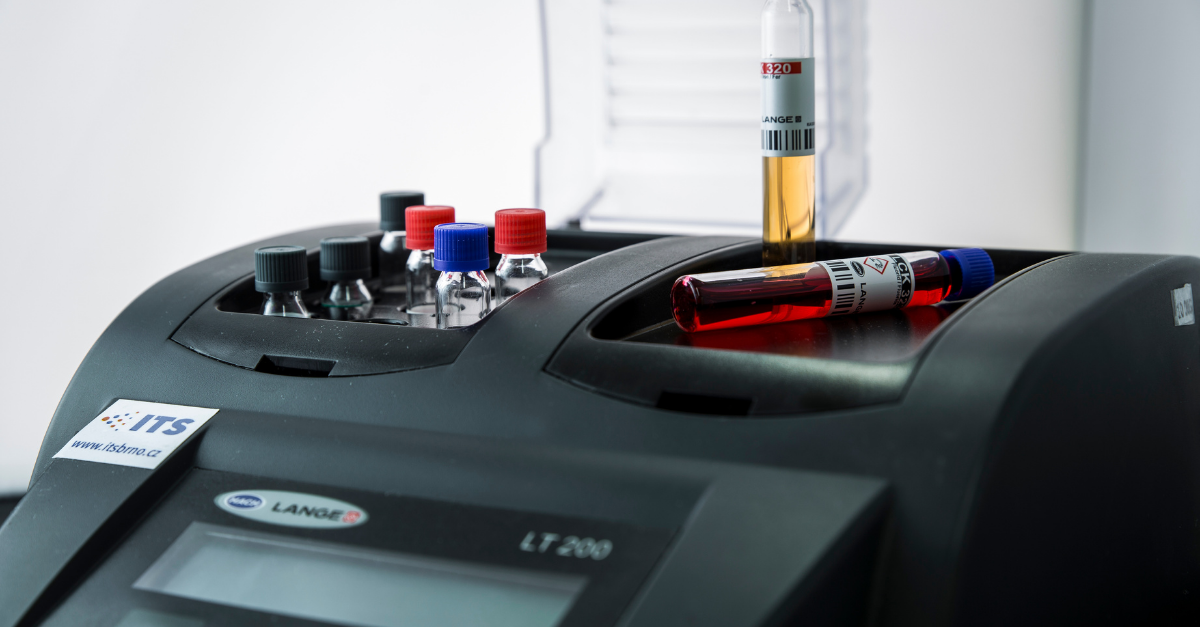 Is there anything we can do to help?
Formulář byl úspěšně odeslán.
There was an error when submitting the form.
Do you know anyone who might be interested?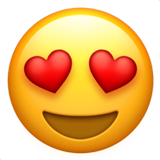 Don't hesitate and share!