Environment
Safety Data Sheets
We deal with the issue of the safety data sheets (SDS).
We will arrange for you

:
safety data sheet trainings (explanation of respective sections);

check of the safety data sheets sent by your supplier;

check of the obligations of suppliers, distributors and subsequent users;

safety data sheets translations;

classification of chemical mixtures;

revision

and update of the SDSs

according to the requirements of applicable legislation.
Is there anything we can do to help?
Formulář byl úspěšně odeslán.
There was an error when submitting the form.
Do you know anyone who might be interested?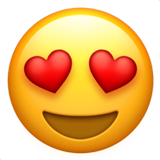 Don't hesitate and share!