Corrosion, testing and verification of corrosion protection is one of the topics we often deal with. We educate and develop ourselves and that is why we have become members of AKI.
The Association of Corrosion Engineers, z.s. (AKI) is a non-profit organization founded in 1990 by workers in the field of corrosion engineering and surface treatment. It brings together companies and researchers, corrosion engineers, technicians and other persons active in the field of corrosion protection operating in the Czech Republic and Slovakia.
Its aim is to reduce corrosion losses in the long term by disseminating and providing access to information, transferring knowledge, educating students and experienced workers and raising general awareness of corrosion protection.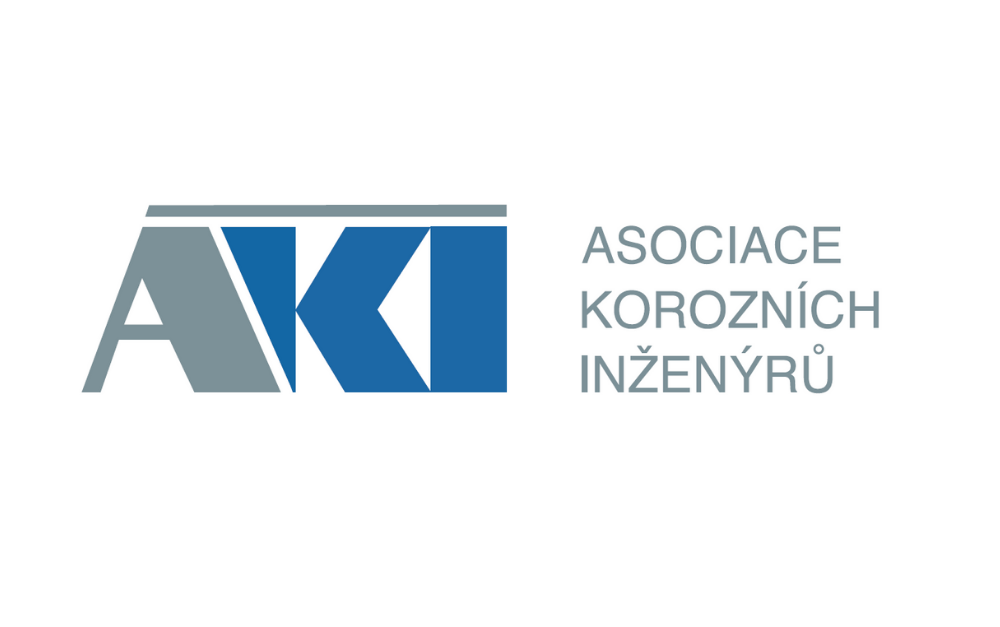 Do you know anyone who might be interested?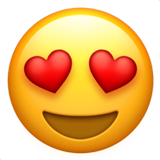 Feel free to share!